Visit Newcastle Speedway
---
So you want to visit the track to watch the modern day (2011) team do battle with the opposition?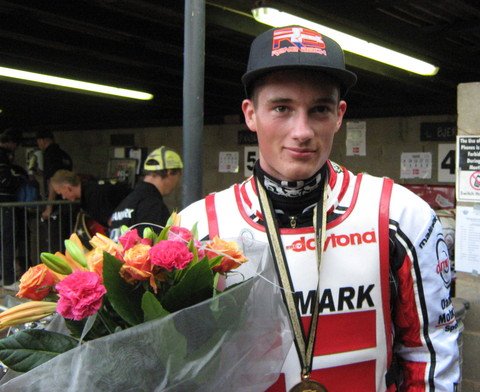 Rene Bach
---
Our usual race day is Sunday at 6.30 pm at the Newcastle Stadium (formerly Brough Park), The Fossway, Byker, Newcastle upon Tyne NE6 2XJ.
Admission Charge: Adult £14.00 Child £3.00 Concession £10.00
Telephone for enquiries: 0191 265 6581 If you ring, please say you are ringing after visiting the History Site
Our matches are totally suitable for families, young children really enjoy the noise and colour of a speedway match and adults will be able to let the kids roam the terraces whilst they enjoy the night out with a pint maybe?
Send an email here if you want to know more or ring the stadium direct.
---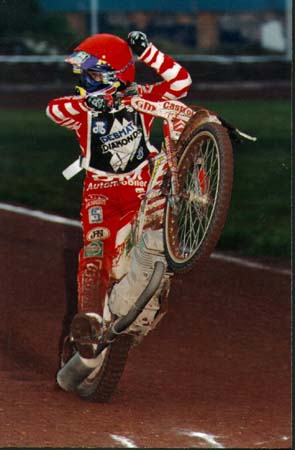 ---